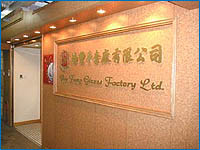 Founded in 1970, "Pui Fung Gloves Factory Ltd." is a specialty manufacturer of premium quality leather gloves. Our factory is based in China and we export gloves directly to a large number of countries around the world.
"Pui Fung Gloves Factory Ltd." is an experienced talented and prolific producer of premium gloves. Our strong combination of industry experience, superior factory management and quality control practices, enables us to produce vast quantities of cost effective, high quality gloves.
Today, we have more than 500 workers in our factory and our monthly production is upon 50,000 dz prs. Our aim is to maintain the product's premium quality with fine workmanship and punctual delivery.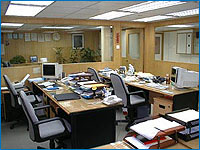 We also have factories in China that are producing other kind of safety wears such as rainsuits, safety waistcoats, etc. Should you require further information regarding to our products, please feel free to contact us any time and we promise to do our best offering you the most competitive price.

We are sincerely looking forward to hearing from your esteem company and would be very pleased to establish a closed business relationship with your good selves for mutual and long lasting business cooperation.